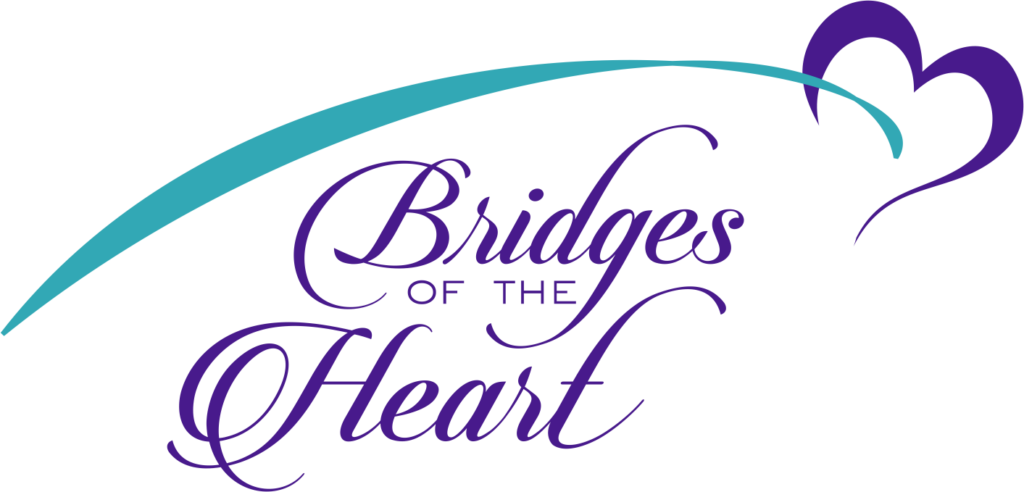 Welcome to your resource for News, Articles and Link from Bridges Of The Heart.
EUGENE, OREGON July 20, 2016— In the new book, Life SPARKS (Edition #1), Anita C. Stewart shares how a serious accident led to her ultimate transformation.
Anita C. Stewart, R.N. has been gifted to work in healing her whole life. Earnest tending to those injured was first experienced through her compassionate, gentle care of animals as a child.
Services by Bridges of the Heart
Providing insight and energetic healing through an hour long phone or Skype reading session.
Private one-on-one sessions of healing and centering to help build, or mend, your Bridges.
Fully immersive half- and full-day intensive sessions to dive deep into core issues, bridges, and energies.