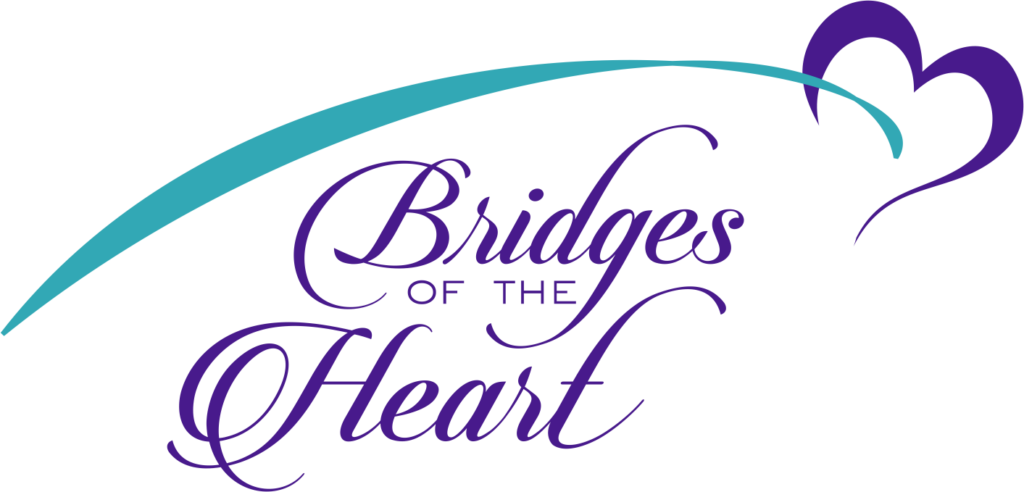 Saturday, Jan.  28, 2017 from 1-4pm
Join me on this special Saturday afternoon where we will dive deep into removing programs that were embedded when we were young. Picture the innocence of a small child before the idea of "mine" and "theirs" came into play… fully embracing oneself as beauty and joy without worry or concern of what others think. Imagine how your life would be to live from that space. This class will take you on a journey to rediscover your child like nature set you free to be your authentic self.
Other Services By Bridges Of The Heart
Providing insight and energetic healing through an hour long phone or Zoom reading session.
Private one-on-one sessions of healing and centering to help build, or mend, your Bridges.
Fully immersive half- and full-day intensive sessions to dive deep into core issues, bridges, and energies.