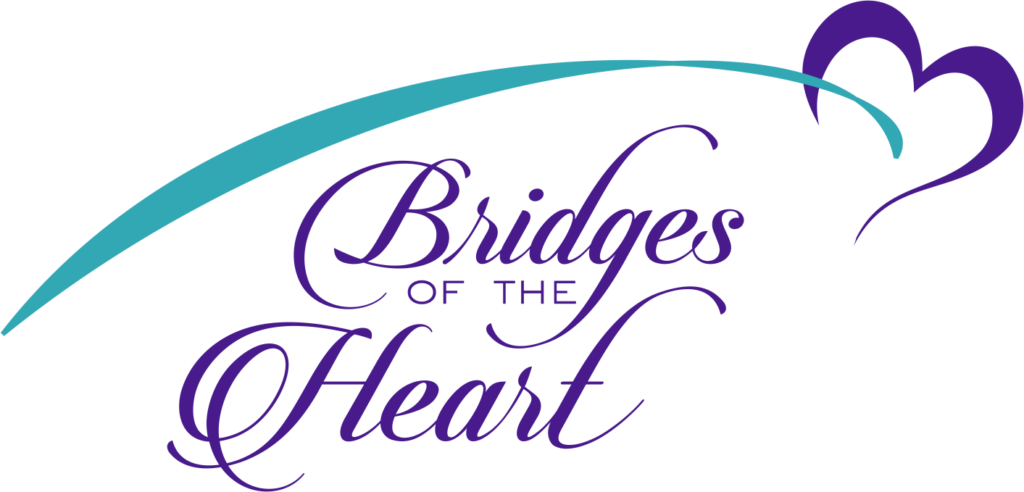 Energetic Healing
Private Sessions of Healing
Private one-on-one sessions of healing and centering to help build, or mend, your Bridges.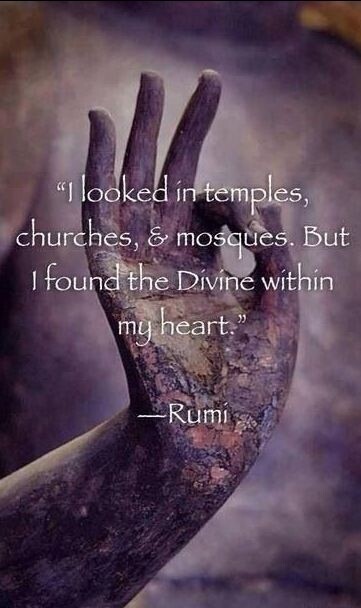 A Bridge of Healing…
These private one-on-one sessions run approximately 1.5-2 hours. At this time, I work for donations, with a minimum suggested donation of $75.00. These sessions are worth much more, but Spirit has directed me to get the work out there and to help as many people as possible. After a session, I ask the client to drop into their heart and ask what they should pay, as it is all relative.
(Price for sessions will be going up in the near future)
For a limited time only…
Refer 3 friends for an Energy Healing or Intuitive Reading by phone and receive one free session for yourself.
Other Service by Bridges of the Heart