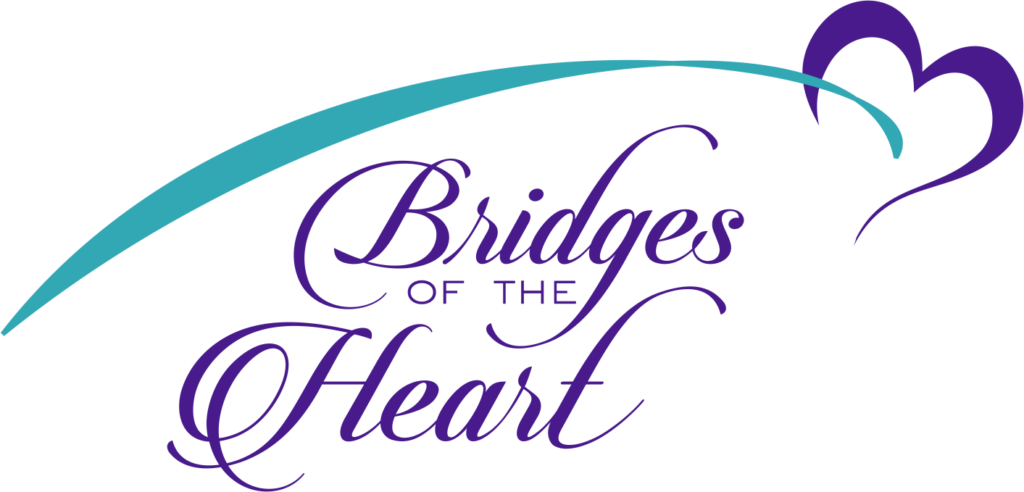 Intuitive Readings
Insight and Energetic Healing
Providing insight and energetic healing through an hour long phone or Zoom Meeting reading session.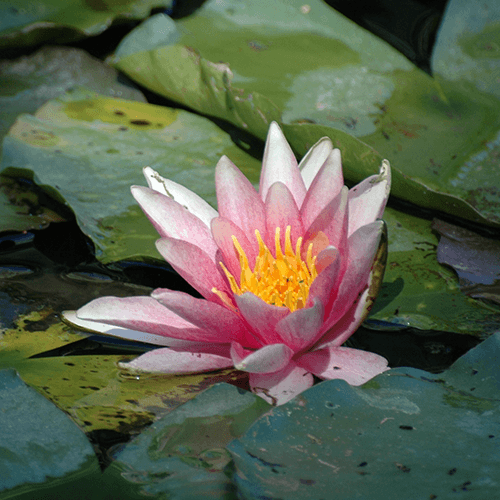 Long Distance Energy Readings…
These are done by phone or over Zoom and long distance Energetic Healing also occurs. Sessions are 1-1.5 hours long by donation (minimum suggested donation of $75.00).
For a limited time only…
Refer 3 friends for an Energy Healing or Intuitive Reading by phone and receive one free session for yourself.
Other Services By Bridges Of The Heart