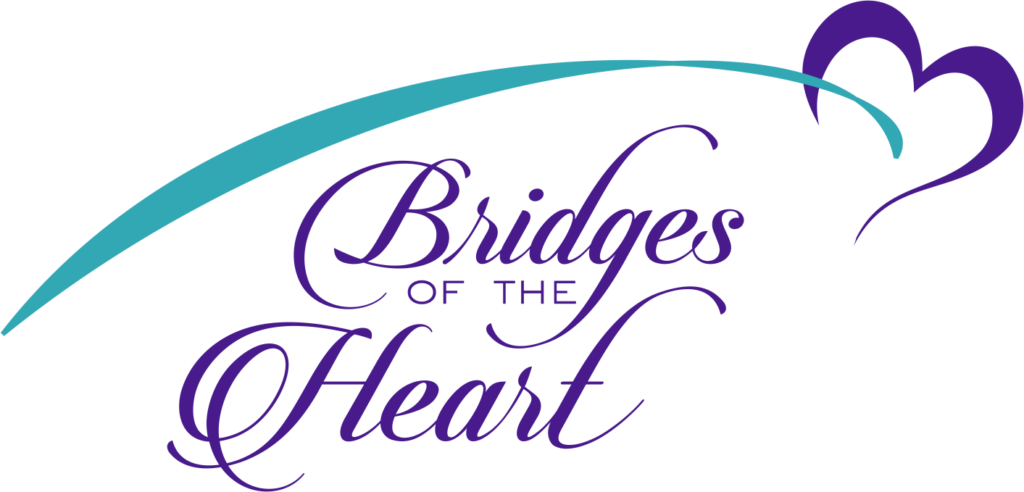 Intuitive Counseling • Energy Medicine
Anita C. Stewart, RN
Welcome to Bridges of the Heart. It's no mistake that you have arrived here.
"The longest bridge a man will cross is from his head to his heart."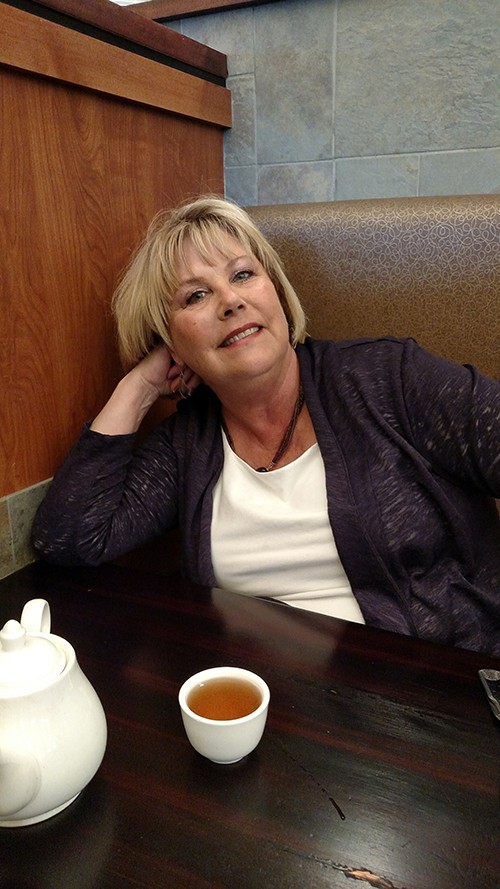 About Bridges of the Heart
Anita C. Stewart, R.N., has been gifted to work in healing her whole life. Earnest tending to those injured was first experienced through her compassionate, gentle care of animals as a child. She went on to earn her nursing degree, with high level hospital nursing as her career for 40 years. Her own debilitating injury initiated a series of events that naturally led her to expand her abilities to help others, physically, emotionally and spiritually—not through her own knowledge and power, but through surrender to a power greater than her own.
I love receiving feedback and testimonials from those I've worked with.
Read below to find out what others are saying about Bridges of the Heart.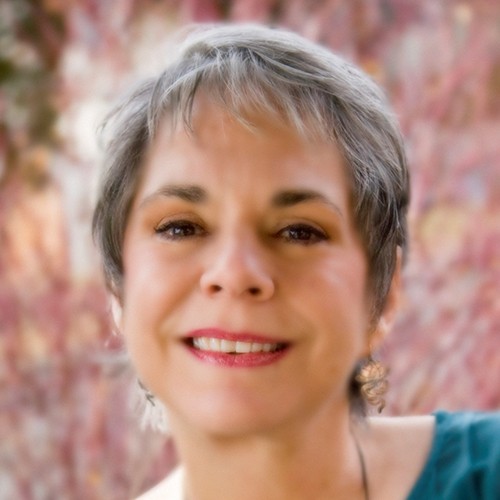 Susan Nobles
"I have enjoyed energy healing for years, with excellent personal results. I am also a Levels 1, 2 and 3 Reconnection Healer and a Reiki practitioner, that's how much I enjoy this healing mode. Recently, I decided to have Anita Stewart work her magic on me. Magic is the key word, Anita is an amazing conduit and I loved how I felt during the session and even more so, afterwards. I came away with a much different, lighter emotional sense of wellness, confidence and even more understanding of others. I recommend Anita to my friends and family because I love them as she is so remarkable."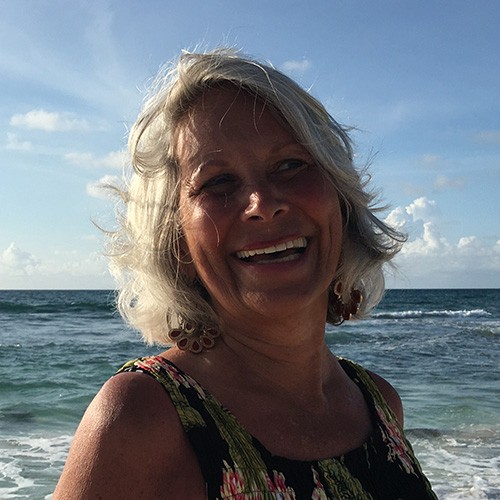 Lo Labrie
"I am semi-new to Oregon – into my fourth year – originally a California girl. I moved here and found serenity, nature and a wonderful life. I went to see Anita as I was searching! Searching for something to make me feel better. The typical 70s woman, I have tried every mode of spirituality, all types of alternative medicine and teachings. I believe in them but always walked away with that "more of same" attitude. Discovering Anita's work was an absolute God send for me. Her intuition and ability to actually see your soul, helps you to rapidly clear pathways for your journey to move forward. Her method of counseling, speaking, asking and seeking with you at the beginning of each session, and then actually helping you release bad energy and thought patterns is a gift she graciously shares. I have felt "cleansed", "refreshed" and "new" after seeing her. My body and spirit seem to function with a cleanliness I never felt before. I have much less resentment and need to control any outcome. I truly believe all is well and am forever grateful.
No one should be without treating themselves to her miraculous mind, hands and spirit."
Located In Beautiful Bend, Oregon
60280 Ridgeview Drive East
Bend, OR 97702
Call or Text:
(541) 848-7938
To setup an appointment with Bridges of the Heart, simply: